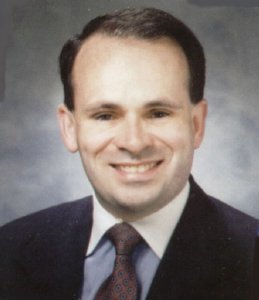 Books: by Author: Brian Meyer
author
The World According to Griffin
co-author
Buffalo Bizarre: Weird, Wild and Wacky Tales from Western New York
Family-Friendly Niagara: Fun Falls Adventures & Fascinating Facts
Hometown Heroes: Western New Yorkers in Desert Storm
Quotable Cuomo: The Mario Years
The Western New York Weather Guide

Brian Meyer is a City Hall Writer for the Buffalo News. Prior to that, he was a newsman for 15 years at WBEN Radio, where we won numerous state and regional awards for his coverage of local government, the criminal justice system, and environmental issues. He is a former president of the local chapter of the Society of Professional Journalists, and hosts a weekly business show on cable television.
The Buffalo native attended P.S. #56, St. Joseph's Collegiate Institute, and Marquette University. He graduated with a journalism degree, minoring in marketing.
Meyer enjoys canoeing, hiking and swimming in the Allegany County town of Rushford, where he has a summer home.