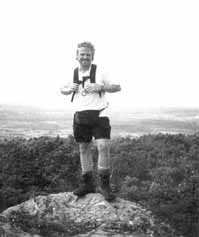 Books: by Author: Stephen G. Myers and Michael J. Connor
Stephen G. Myers grew up along the tracks and developed a love that turned into a career at Buffalo's Frontier Yard.
Michael J. Connor's father was a manager for the Erie Railroad, and Michael followed in his father's footsteps to be a railroad man.
Along with the authors' personal collections of rail photographs, they have sought out local historians and societies to compile vintage images for Buffalo Railroads.