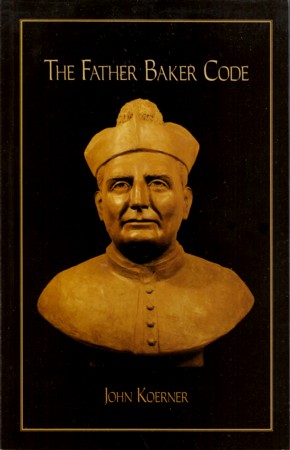 Books: by Title: The Father Baker Code
Code. Is there a secret rule to explain the miraculous? That is what we seek to find in The Father Baker Code.
In historian John Koerner's sequel to The Mysteries of Father Baker, explore new information on fourteen miraculous tales, twelve never before published, all attributed to the intercession of Father Nelson Baker.
At once a revered spiritual figure and also a practical leader of a parish, Father Nelson Baker accomplished so much in his time on Earth, that even now, more accounts are coming to light about his impact on the lives of his followers.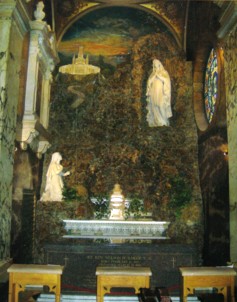 Read of Baker's apparent power over stroke, cancer, Alzheimer's, comas, and even death itself. Delve into the mystery surrounding Baker's healing apparitions to those in need, marvel over one of his stunning predictions of the future, and discover what was perhaps his last miracle performed on this Earth, just weeks before he died.
The Father Baker Code sheds new biographical insights into this humanitarian's life, explores the saintly Baker relic collection of two knight-like local families, and explains in detail the road to canonization -- the road that Father Baker is now on.
ISBN: 978-1-879201-61-3
$13.95